BETA 2 Engines
02-03-2019, 10:55 PM
Junior Member
Join Date: Feb 2019
Posts: 1
Likes: 0
Received 0 Likes on 0 Posts
Vehicle: 2010 Hyundai Elantra
---
Originally Posted by
Schwitzer Turbo
Hi all, i would like to find out some info regarding this engine.
as per wikipedia
<div class='quotetop'>QUOTE </div><div class='quotemain'>Beta II
During 2001-2002, the new Beta II engine made its debut in models such as the XD Elantra and GK Tiburon. Output is 138 hp (102 kW) at 6000 rpm with 136 foot-pounds force (184 N·m) of torque (184 N·m) at 4500 rpm. It has a cast iron engine block and aluminum DOHC cylinder heads. The latest version of the 2.0L Beta engine (G4GC) features CVVT, which exists only on the intake side, a first for Hyundai/Kia. The following changes were noted.</div>
i have never seen a BETA 2 Engine, how would i distinguish between a BETA 2 and a Beta 2 with CCVT?
Hyundai use's the following engine codes for ther beta's 1.6= G4GR 1.8= G4GM 2.0=G4GF BETA 2 2001-2002 2.0=
?
and beta 2 with ccvt=G4GC but none of these numbers appear on the block?
these are the 2.0 engine i have seen.
the J2 2.0 (im Guessing this is the J2 Series Elantra here is a pic of the J2.1.6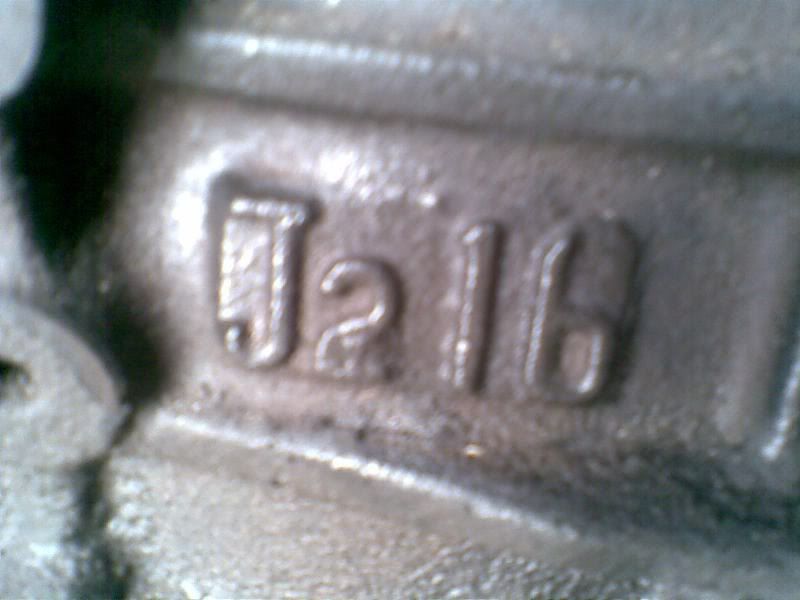 then there is this engine the XD 2.0 from what motor does this car come out of ? is it a Beta 2 ? it had no tappet cover so it look very similar to the beta 1 or is it out of something other than a elantra ? will a Tuscons 2.0 use the Identical engine to a Tiburon 2.0 or elantra 2.0?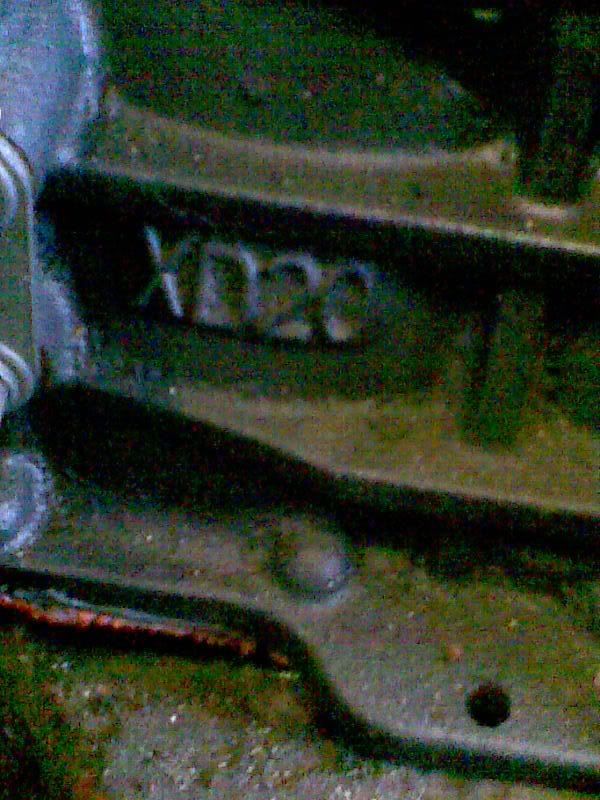 so if anyone has seen there Engine block on the elantra please let me what it says...
THANKS
Yes my motor says same thing