Another turbo Beta Accent -
04-30-2016, 04:47 PM
Member
Join Date: May 2011
Location: Phoenix
Posts: 38
Likes: 0
Received 0 Likes on 0 Posts
Vehicle: 2001 Accent
Another turbo Beta Accent -
---
Little back story ....
2001 1.5L 185k miles blew gasket
Tiburon 2.0L with 145k
TUrbo Scoupe Centerforce Dual friction clutch
T04s .48/.50ar turbo
7psi spring
stock LC tranny
GK Tiburon seats/harness bar
WTA intercooler
Ford Focus condenser used as Heat Exchanger
modified front crash bar for clearance, re-inforced with Chromoly tube
Megasquirt 1
----------
TO Do list:
-meth injection
-fuel OEM fuel pumps (no Walbro)
-XG injectors
-2004 Kia Optima rotors/RD hubs/GK red calipers/16" wheels
-Batt relocate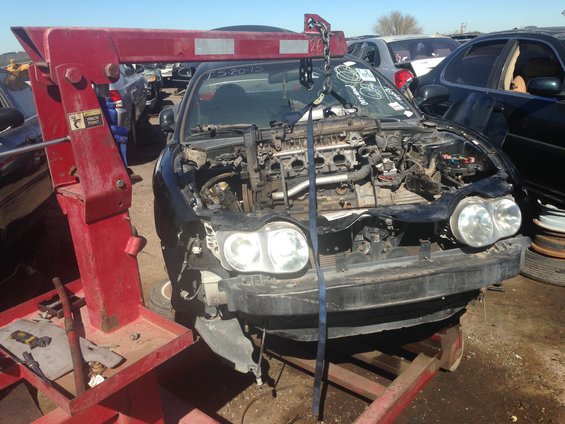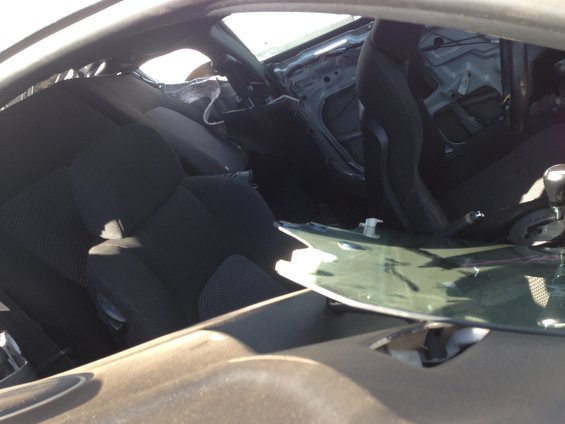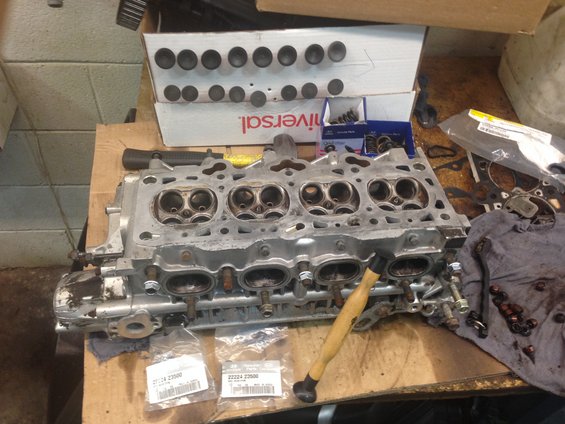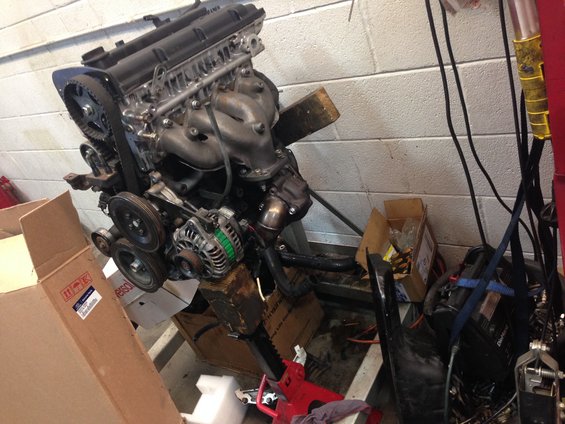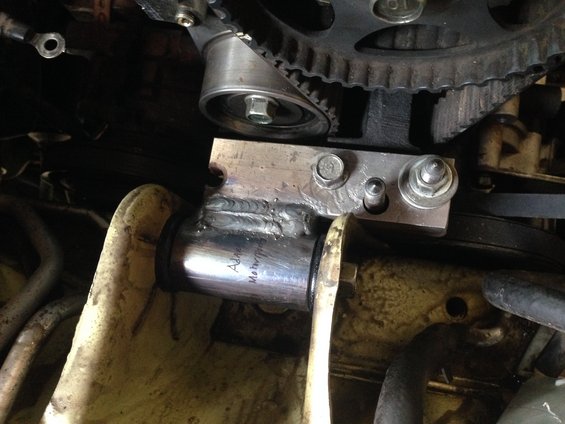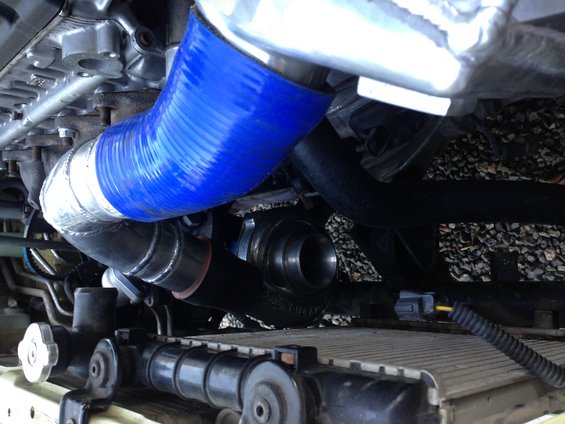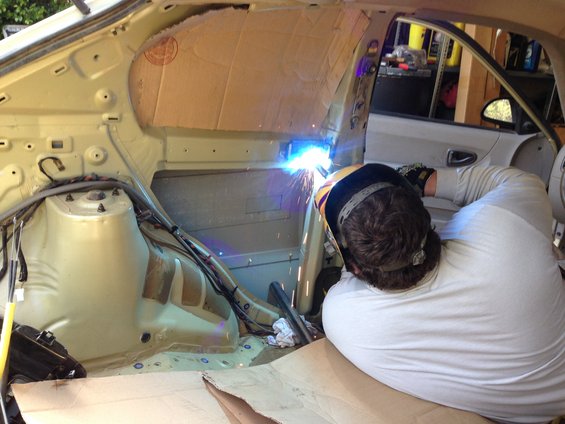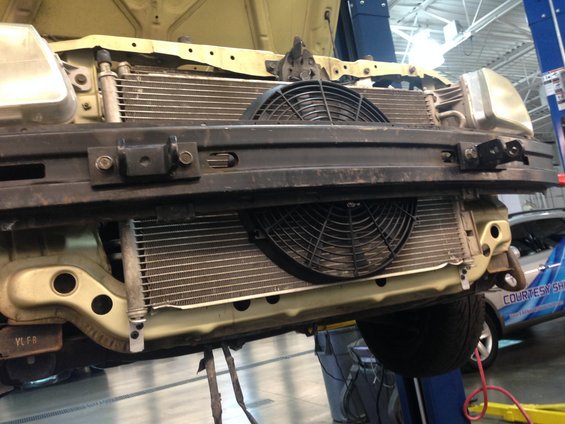 04-30-2016, 05:49 PM
Moderator
---
That's pretty cool! I like the ingenuity with the brake kit and injectors. Did you research all this or is the knowledge out there somewhere?

What CC are those injectors?

Did you mean to say you're using DUAL oem fuel pumps?
05-01-2016, 02:07 AM
Senior Member
Join Date: Aug 2009
Location: Washington D.C.
Posts: 11,992
Likes: 0
Received 0 Likes on 0 Posts
Vehicle: Hyundai Tiburon FX
---
That's badass. I didn't know you could throw Beta's into '01's. That is a pretty build. Ultmate sleeper. You gonna keep it looking stock?
05-01-2016, 09:56 AM
Member
Join Date: May 2011
Location: Phoenix
Posts: 38
Likes: 0
Received 0 Likes on 0 Posts
Vehicle: 2001 Accent
---
I'm kinda surprised both you guys posting are not aware of these conversions lol. I got all the info from this site?



I did mean to say Dual fuel pumps as the whole build is for fun and on a budget, will be my daily driver.

The XG injectors should be around 300cc, though would be nice to source something bigger from the local scrap yard.



Body will stay stock except I will be cutting holes in the hood to vent all the radiators.
05-01-2016, 06:10 PM
Super Moderator
Join Date: Dec 2001
Location: Houston, Texas
Posts: 1,792
Likes: 0
Received 0 Likes on 0 Posts
Vehicle: 14 EGT 2.0
---
I hope you have better luck with that LC trans than my buddy ryan did. His was an N/a better and he still managed to shoot the output shaft into the bellhousing.
05-01-2016, 07:56 PM
Moderator
---
Oh I knew about the engine swaps, but I was talking about the brake conversions for the Accent. I did a little research on the Accent brakes to see if I could get a smaller caliper on my RD. lol
05-02-2016, 03:53 PM
Senior Member
Join Date: Mar 2008
Location: Atlanta, GA
Posts: 4,185
Likes: 0
Received 0 Likes on 0 Posts
Vehicle: MC + RD2 + AW11 + 944 = 4x Win
05-03-2016, 02:27 PM
Member
Join Date: May 2011
Location: Phoenix
Posts: 38
Likes: 0
Received 0 Likes on 0 Posts
Vehicle: 2001 Accent