Master Winter Snow Pictures Thread
12-25-2007, 01:55 PM
Senior Member
Join Date: Mar 2006
Location: Tampa/St Petersburg
Posts: 4,334
Likes: 0
Liked 0 Times in 0 Posts
Vehicle: Turbocharged 2001 Hyundai Tiburon
---
haha, is that food coloring or spray paint?

least she has some clothes (and blubber) to keep her "warm"

lol

ugly f*****

lmao.gif
12-31-2007, 12:14 PM
Senior Member
Join Date: Jan 2008
Posts: 463
Likes: 0
Liked 0 Times in 0 Posts
Vehicle: 1997, hyundai, tiburon
---
here we go again... coulpe of my moms car i was tryin to get out of the drive way, almost past the camper/tibby and slid right back down, almost hit the camper haha, my dads DD the black hyundai (bumper sticker talks for itself) and if you drive it you get a lot of dirty looks haha, other just snow and stuff.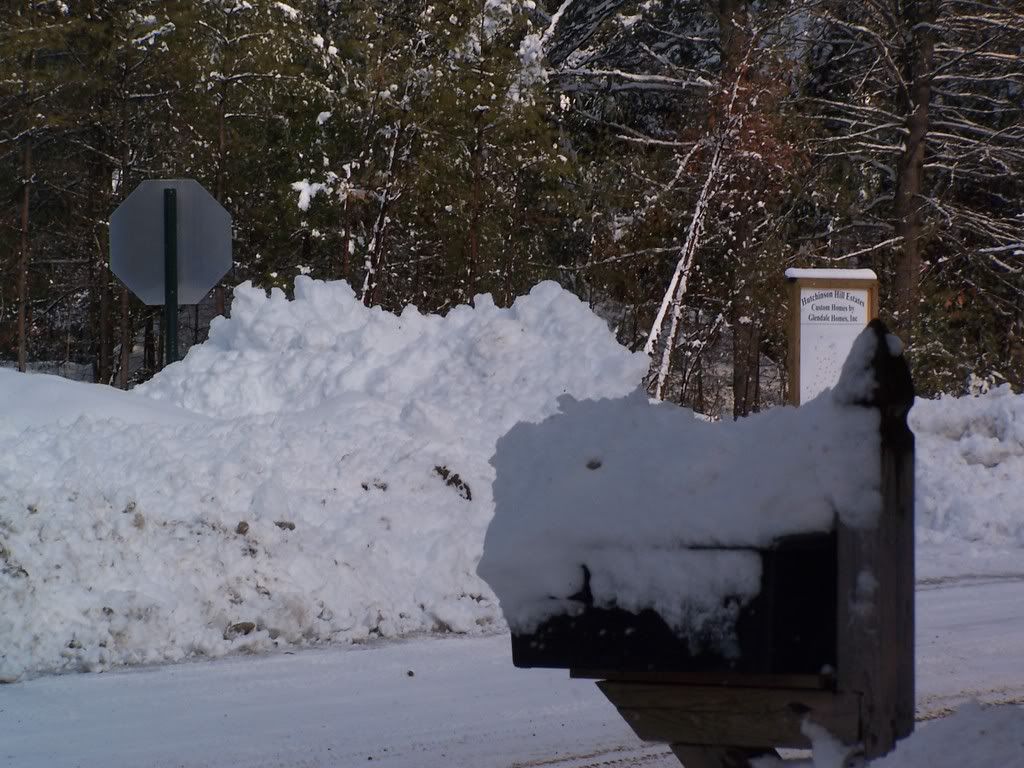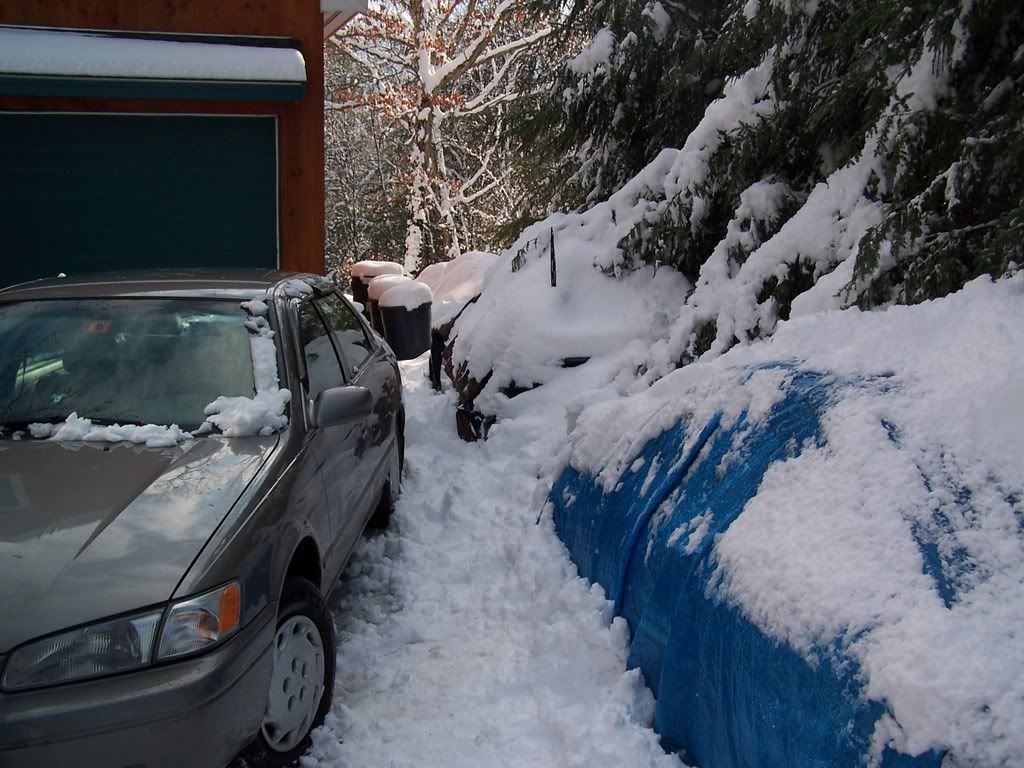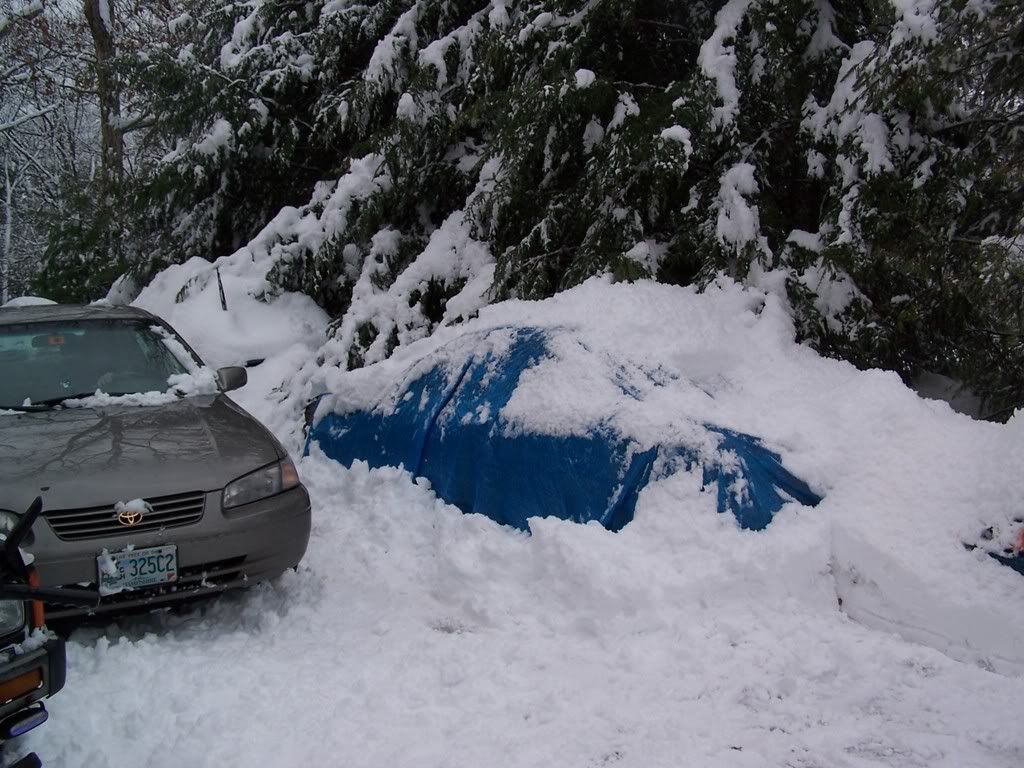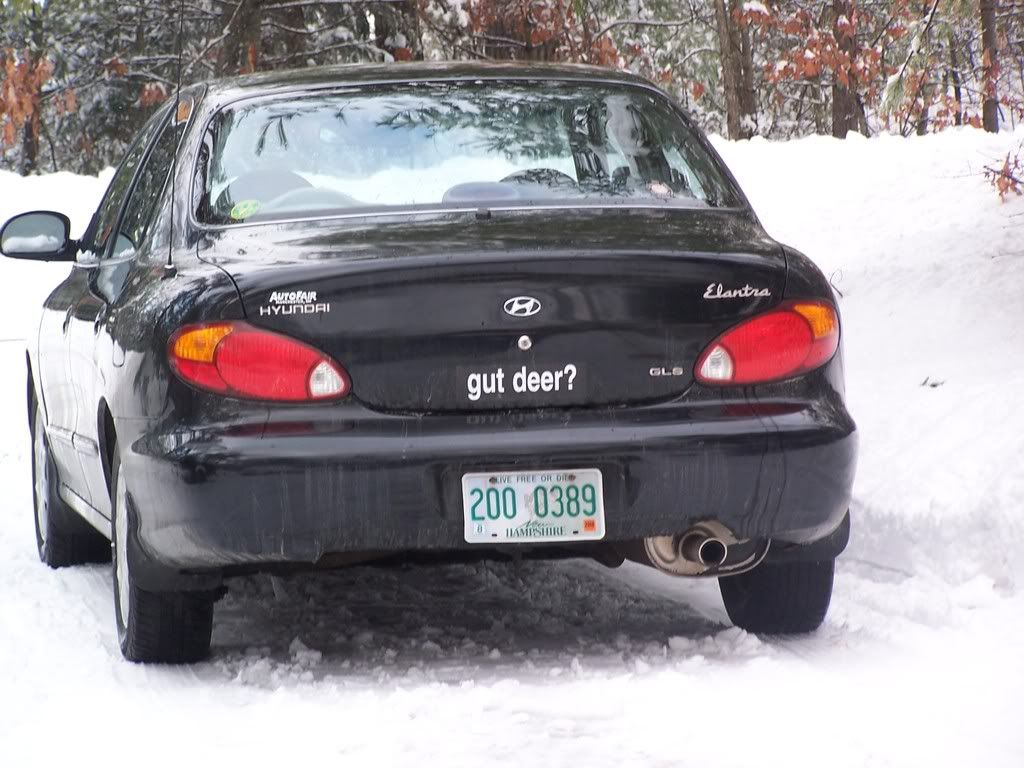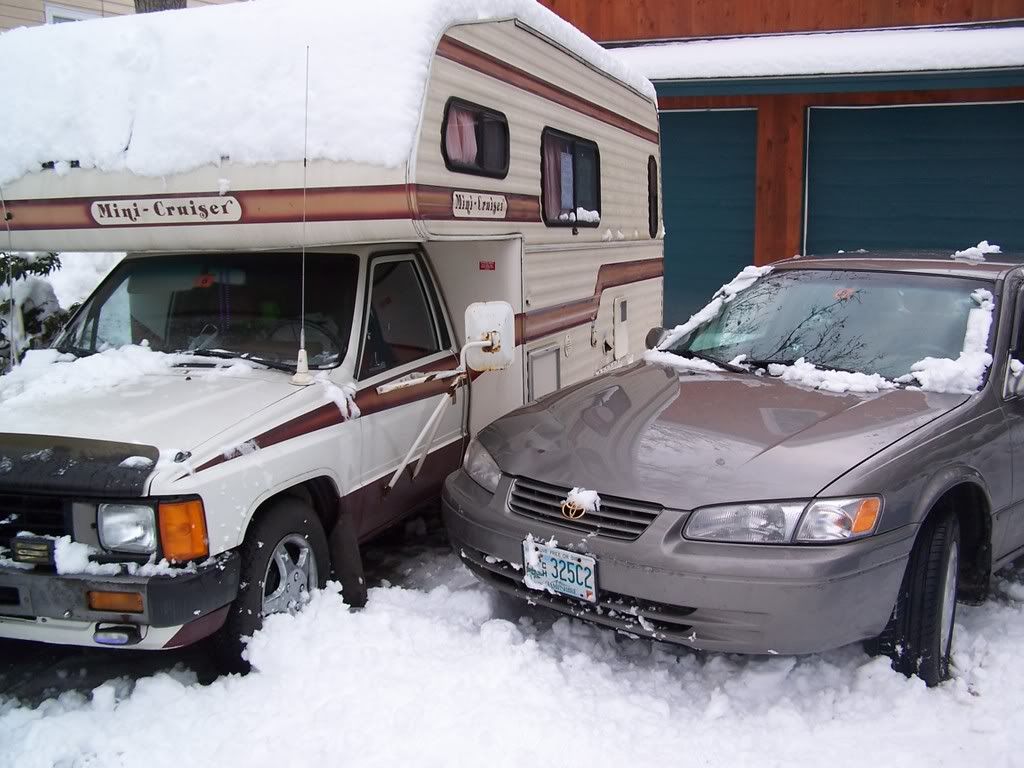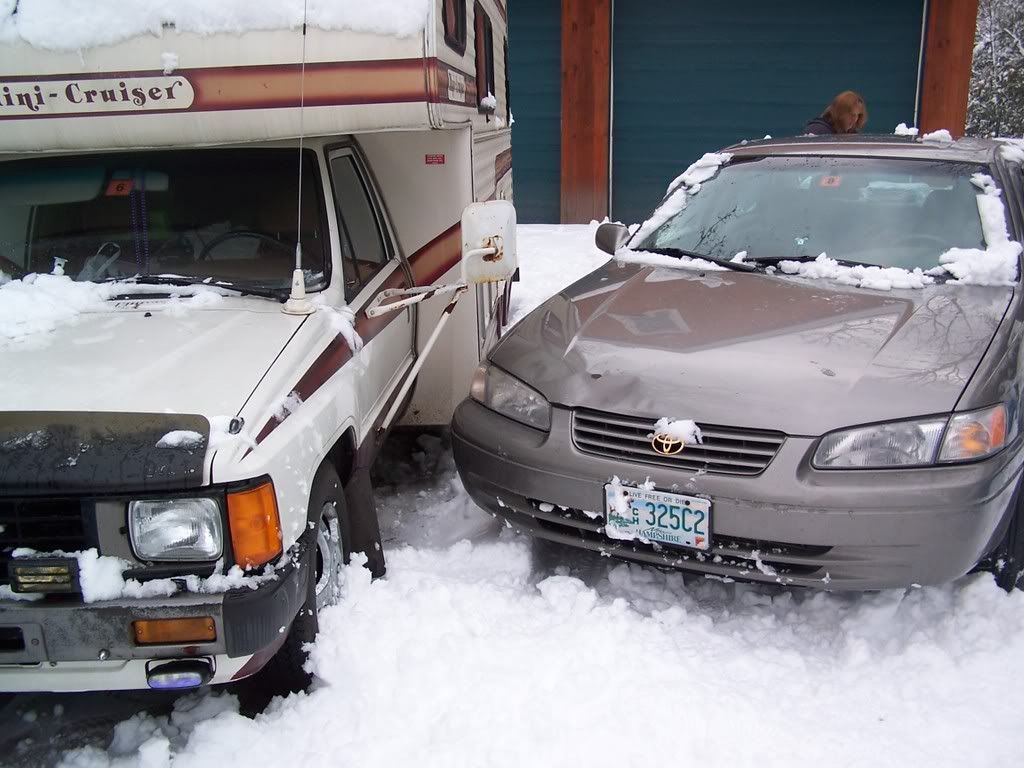 08-21-2010, 02:06 PM
Senior Member
Join Date: Jun 2008
Location: Knoxville,TN
Posts: 251
Likes: 0
Liked 0 Times in 0 Posts
Vehicle: 2001/Hyundai/Tiburon
---
Found this pic on my phone the other day from two winters ago. Went up to the mountains to go snowboarding... there are 3 parking lots each a little bit higher up and I couldn't make it all the way up to the third one.
09-06-2010, 12:42 AM
Junior Member
Join Date: Feb 2008
Location: Belgium
Posts: 8
Likes: 0
Liked 0 Times in 0 Posts
---
Uploaded with
ImageShack.us