Do you need stickers??
05-07-2012, 06:40 PM
http://www.hyundaiaftermarket.org/images/vendor1.png
Join Date: Sep 2011
Location: Richwood, Ohio
Posts: 48
Likes: 0
Received 0 Likes on 0 Posts
Vehicle: 2010 Hyundai Genesis Coupe 3.8 Track 6 M/T
Do you need stickers??
---
Who doesn't love stickers? Let's face it – They are ADDICTING!



Background info about ME!



Hello! My name is Nicole, and I actually started making vinyl stickers on a whim. I was tired of not being able to find someone who would take the time to create a custom design I wanted for my car, and at reasonable price. I got tired of hearing, "No, we can't do that!" and "I'm not doing all that design work for 2 stickers!" It was very frustrating to me, so I decided to buy my owner vinyl cutter, and here I am today! I have been making stickers now since February 2012. No design is too risqué!! I will make whatever you want, no matter how provocative or inappropriate your message might be!



P.S. – I am the proud owner of a 2010 Hyundai Genesis Coupe




I pride myself on taking the extra time and effort into making truly unique stickers for my customers. I try to use the best graphics and materials available to me when making my designs and creating stickers.



I mostly make die-cut vinyl stickers (the kind with no background, just lettering), but I can also get printed stickers if you prefer those. I can also do magnetic signs if you have a need for those.



To see some of the designs I have done so far, please head over to my facebook page at www.facebook.com/SixSpeedGraphiX



To place a sticker order, either PM me on here, or email me at

[email protected]





PRICES



My prices honestly vary on the size, color, and design of the sticker. I would say a 'basic' one color sticker in a size something like 8" wide x 4" tall would start around $5. I can make stickers in just about any color you can think of, including all types of glitter, chrome, fluorescent, and metallic vinyls. The possibilities are literally endless. I do charge a little more for additional colors, but again, it depends on the design and size of the sticker. If I don't have a color you want in stock – I can order it!



I can also make large quantities of stickers, but a deposit would be required.



Please contact me at

[email protected]

if you have any further questions!



I accept credit cards and PayPal. A money order could also be accepted if arranged first. I require payment before I will cut any vinyls.



In the near future, I plan on focusing on some KDM and Hyundai designs! What would you like to see designed for the KDM scene? Please share any ideas you have!





-Kolie


05-31-2012, 07:12 AM
Administrator
Join Date: Oct 2002
Location: ɯooɹpǝq ɹnoʎ
Posts: 13,943
Likes: 0
Received 0 Likes on 0 Posts
Vehicle: ǝdnoɔ sısǝuǝƃ
---
I wanted to share Kolie's recent pictures. She even wrapped her entire car in vinyl.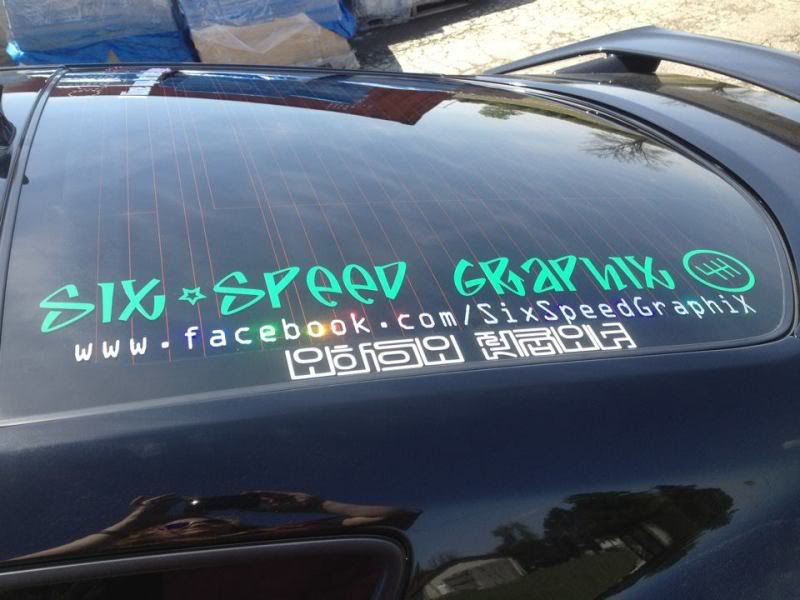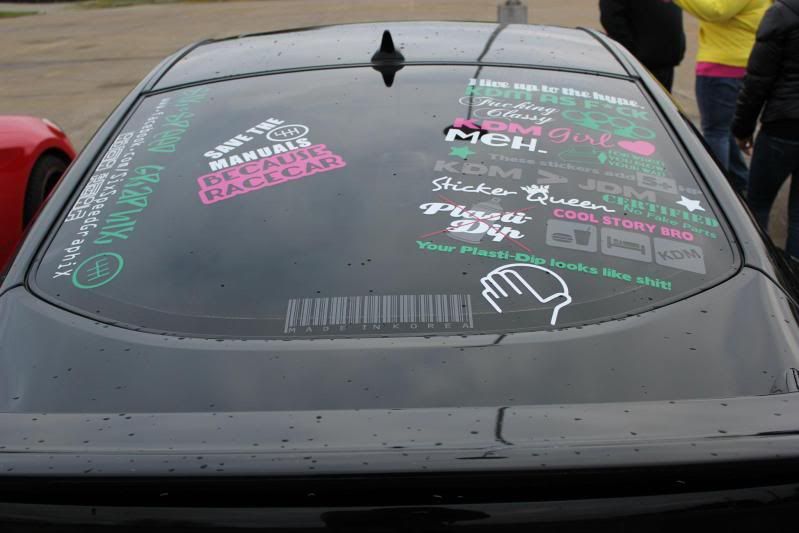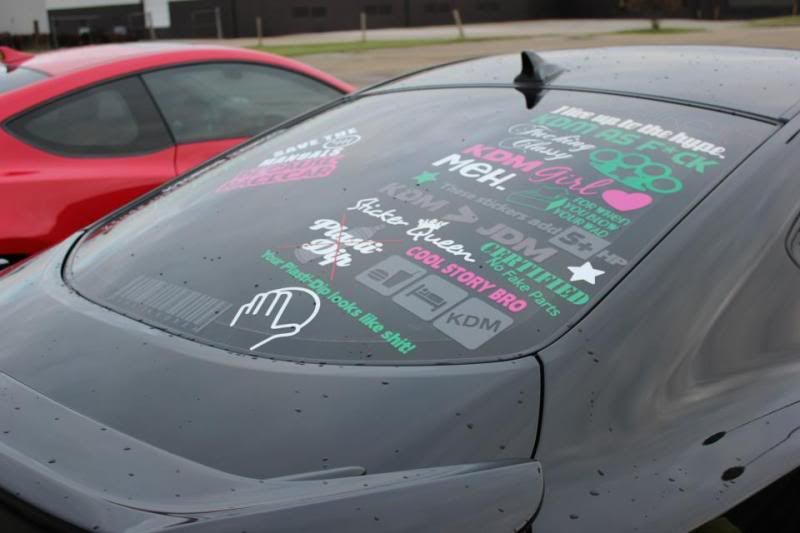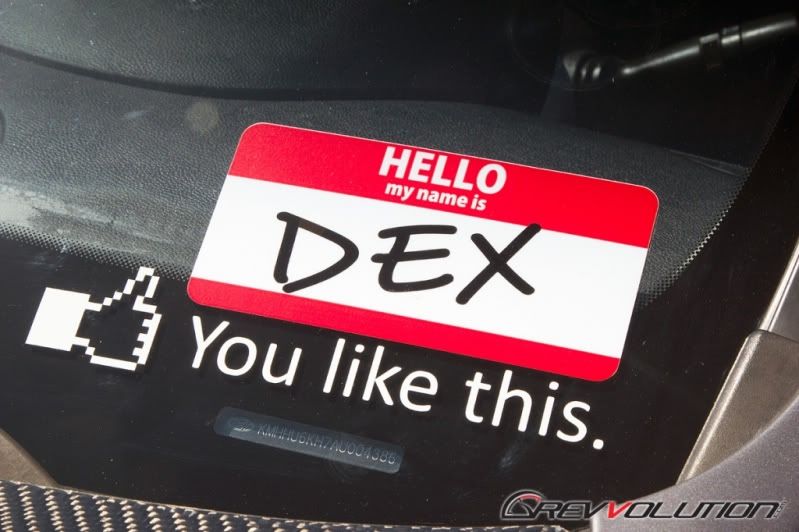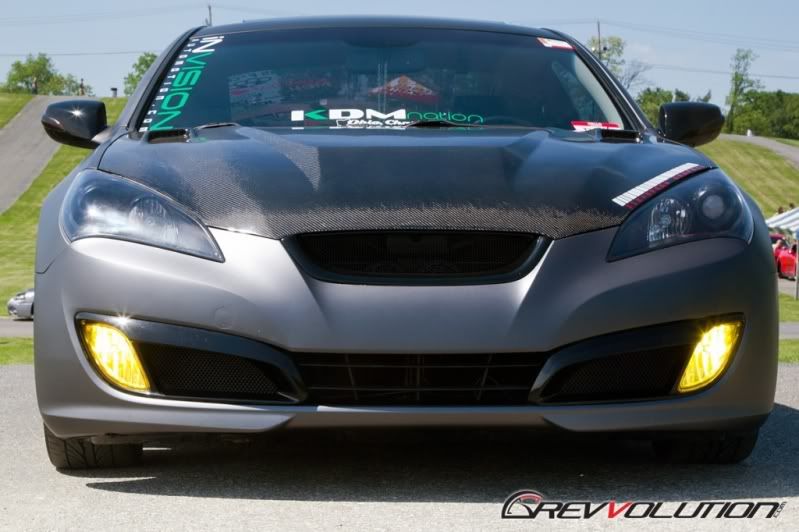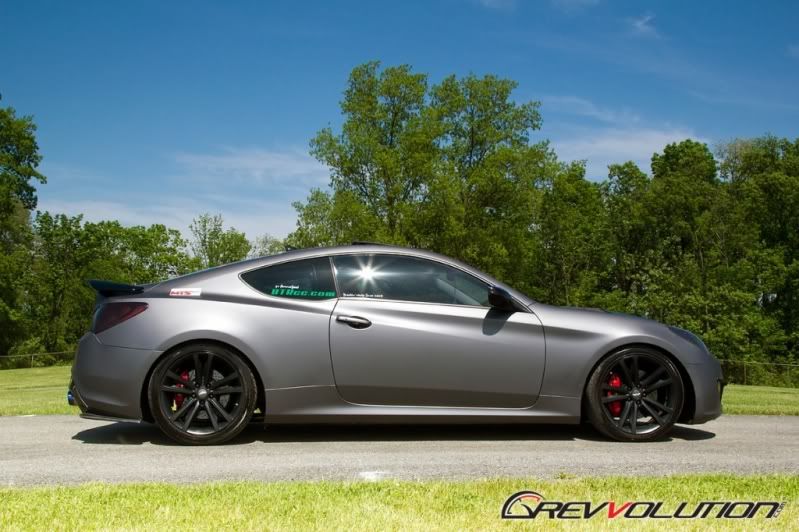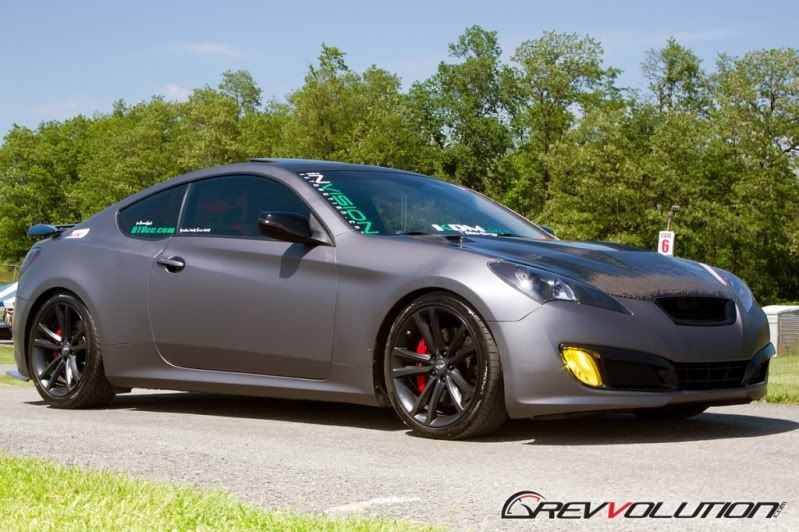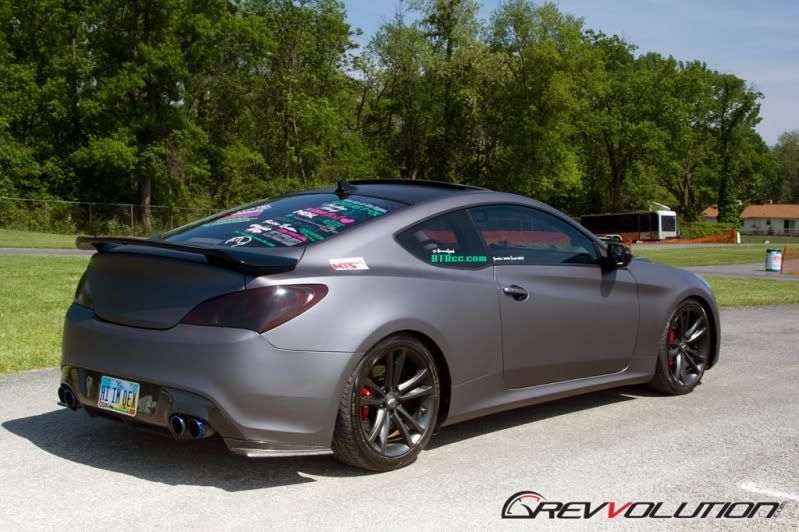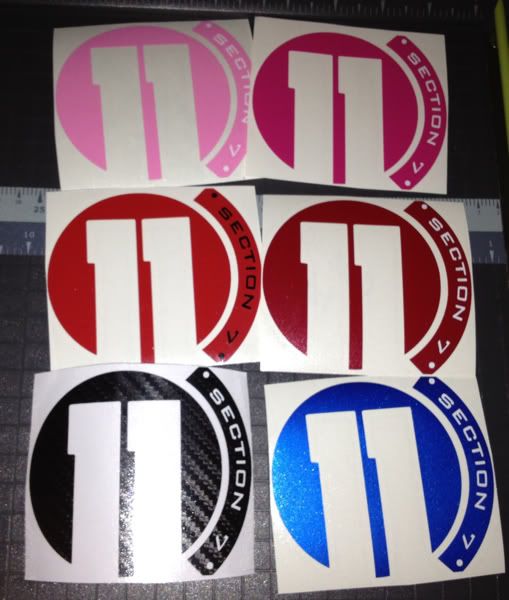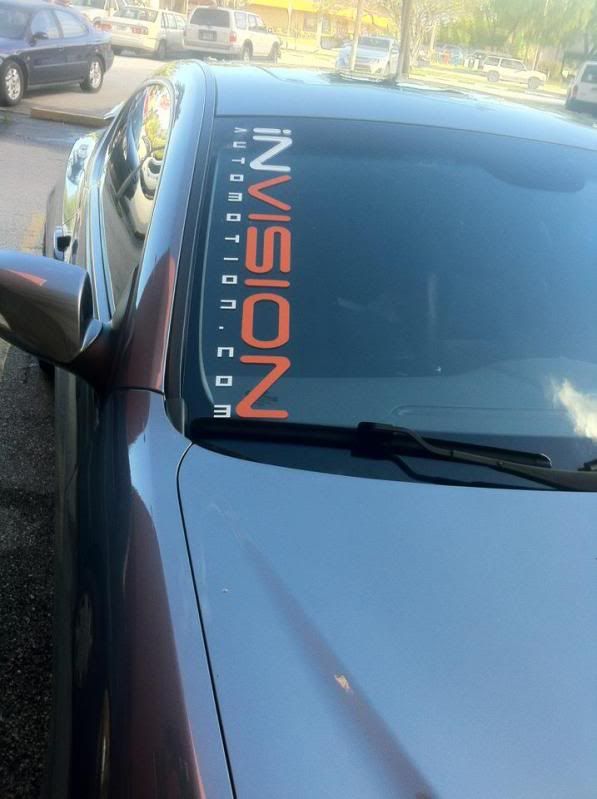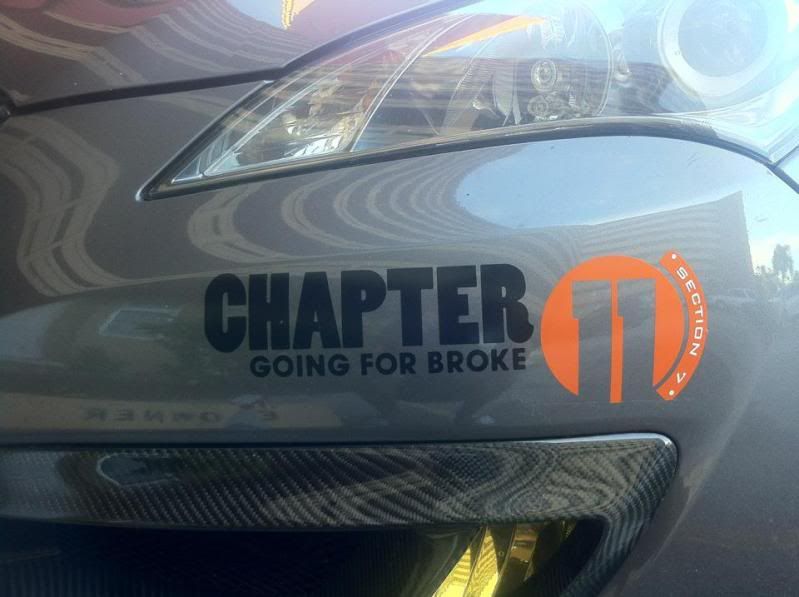 Check out
SixSpeed GraphiX
for more sticker goodness