A lot of Accent owners have done beta engine swaps
08-15-2016, 11:41 PM
Senior Member
Join Date: Sep 2008
Location: USA
Posts: 601
Likes: 0
Received 0 Likes on 0 Posts
Vehicle: 1997 RD 4-door
---
always wondered if a proper swap with oe harness and beta tranny would kick the 0-60 time, my beta II+alpha tranny on alpha harness and ecu don't do the engine justice
03-05-2017, 09:48 AM
Member
Join Date: Dec 2004
Location: Reno, NV
Posts: 38
Likes: 0
Received 0 Likes on 0 Posts
Vehicle: Gen Coupe 2.0 Track
---
The beta engines put out something like 140 hp right? I imagine the accent engines are significantly less so does a beta swap really make that big of a difference in a lightweight car like an accent?
03-07-2017, 04:02 PM
Administrator
Join Date: Mar 2006
Location: Lacey, WA
Posts: 12,515
Likes: 0
Vehicle: Two Accents, Mini, Miata, Van, Outback, and a ZX-6
---
In most cases the Beta 2 2.0 was rated at 138hp, the Accent varied from mid 70's to 104hp. Aside from second hand nitrous or knowing how to build junkyard turbo setups a Beta swap is the cheapest way to 120whp in an Accent.
03-08-2017, 03:55 PM
Senior Member
Join Date: Aug 2009
Location: Washington D.C.
Posts: 11,992
Likes: 0
Received 0 Likes on 0 Posts
Vehicle: Hyundai Tiburon FX
---
I will pick up a purple Accent GT later on down the road and might do the Beta swap in good time. I just bought a bumper, fogs, rare European wing, and some alloys for it.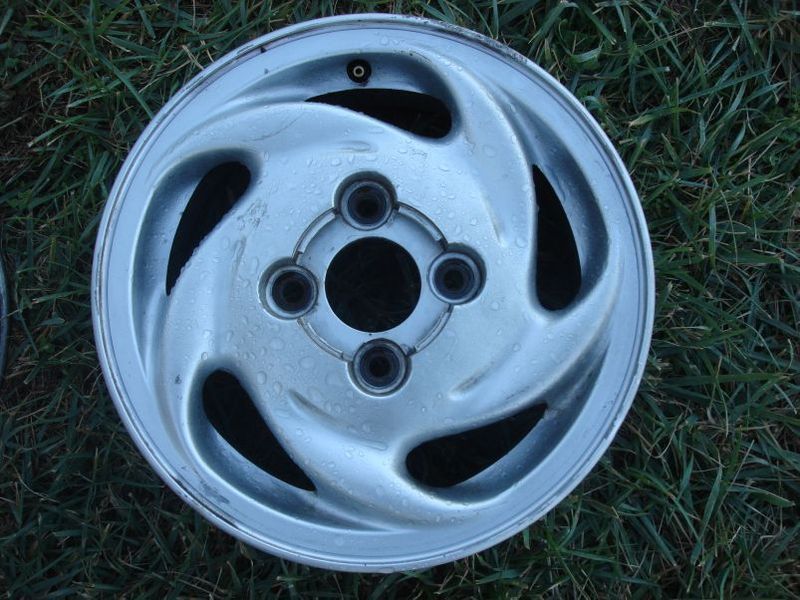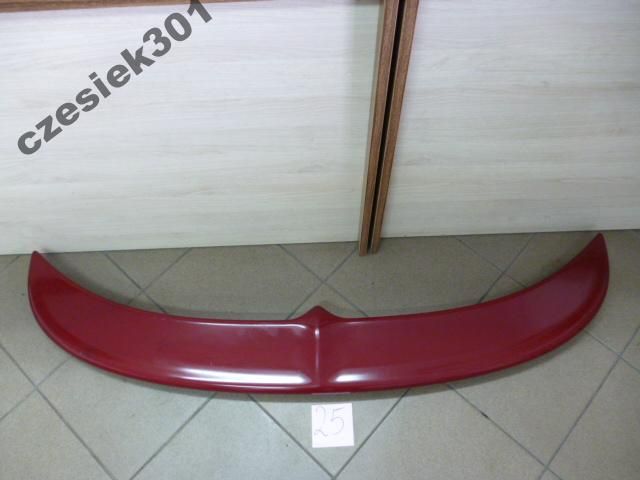 06-08-2017, 05:06 PM
Junior Member
Join Date: Jun 2017
Location: israel
Posts: 4
Likes: 0
Received 0 Likes on 0 Posts
Vehicle: hyundai accent x3 1997
---
nice! i never thought there would be huyndai project cars
in israel we had only 1 turbo accent and it was about 10 years ago, the builder left to live in the u.s