Tire Stickers
11-24-2017, 07:01 PM
Member
Join Date: Mar 2003
Location: Ft Myers
Posts: 64
Likes: 0
Received 0 Likes on 0 Posts
Vehicle: 2010 Genesis Coupe 2.0
Tire Stickers
---
Do you have to strip your tires of everything on them to make tire stickers stay on them? I'm not sure how they work. Are they super super sticky and stay on anything or is there a trick to them?
Pics for attention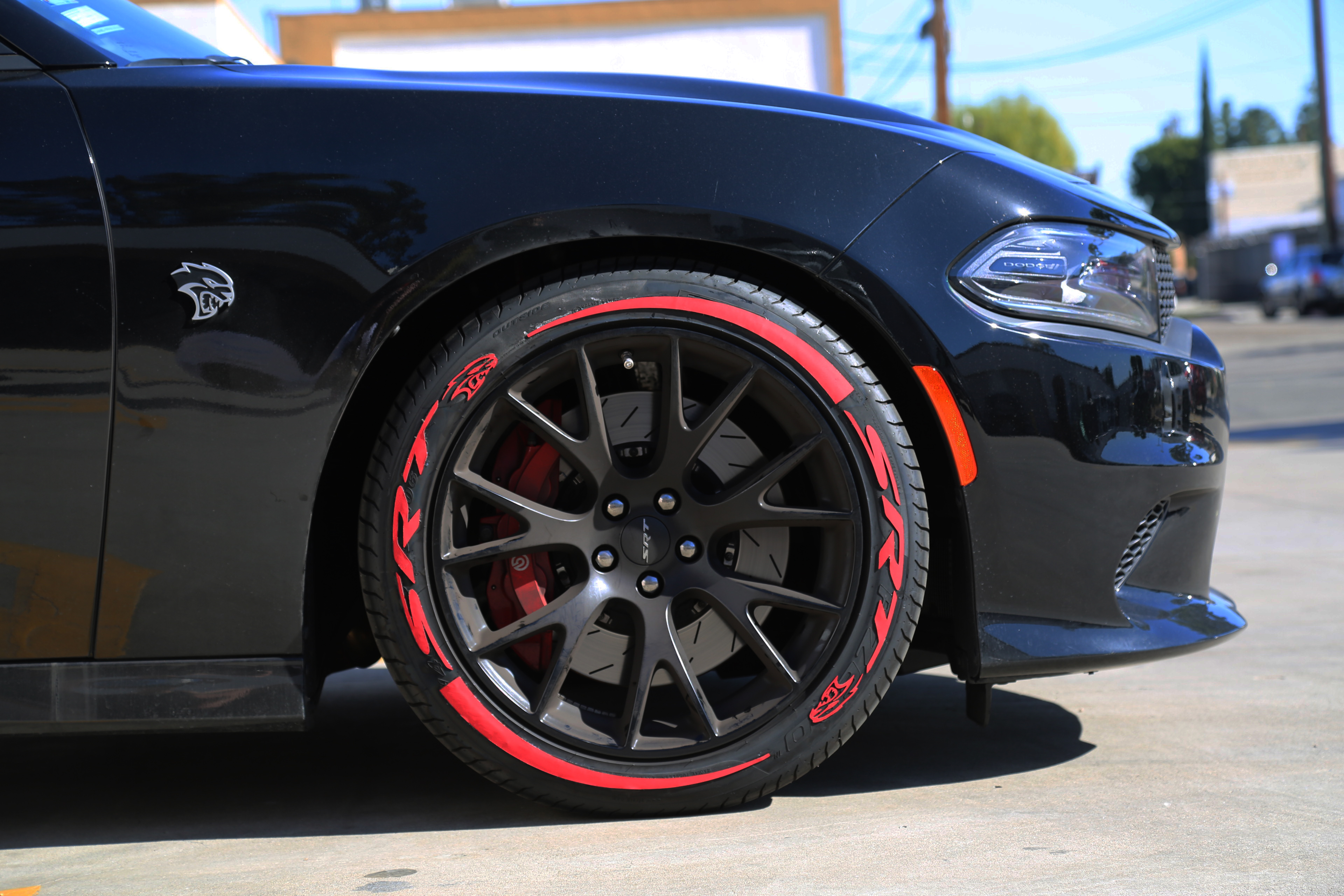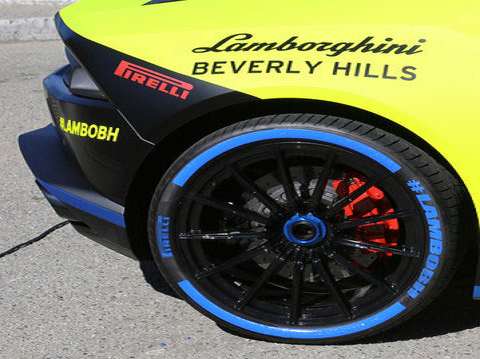 11-30-2017, 10:20 AM
Moderator
---
If you look at the oversized pic on the Hellcat, you can see slopped on glue keeping some rather thick decals on the tires. Looks like crap to me.
12-05-2017, 12:12 AM
Senior Member
Join Date: Oct 2010
Location: Croatia, Europe
Posts: 125
Likes: 0
Vehicle: 2003/Hyundai/Coupe
---